Wollemi Eco–logical is a SEQ based, boutique Environmental Consultancy built on Integrity, Quality and Professionalism.
We provide specialist services in Environmental Project Management, and Bushfire Planning & Assessment. We support and advise our clients to achieve Planning Approvals.
We tailor our services to meet your specific project requirements. We work with you to resolve your constraints, not just tell you what they are! With Industry leading Best-Practice assessments, advice and reporting, most cost-effective rates, and un-paralleled turn-around times, we are best placed to support your project to achieve Planning Approvals and Compliance.
With Locations in the Sunshine Coast and Moreton Bay Regions, Brisbane and the Gold Coast, we are conveniently located to service your project throughout South East Queensland Local Government Areas from the NSW border to Bundaberg, and inland to the Great Dividing Range, and beyond.
Call today and ask us how we can assist!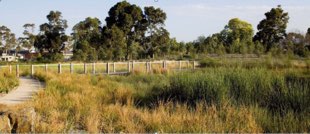 Wollemi Eco-Logical
provides expert Environmental Project Management services to the Public and Private sector, through Design, Construction & Commissioning phases. We specialise in:
Environmental Performance
Risk Mitigation
Strategic Planning
Environmental Compliance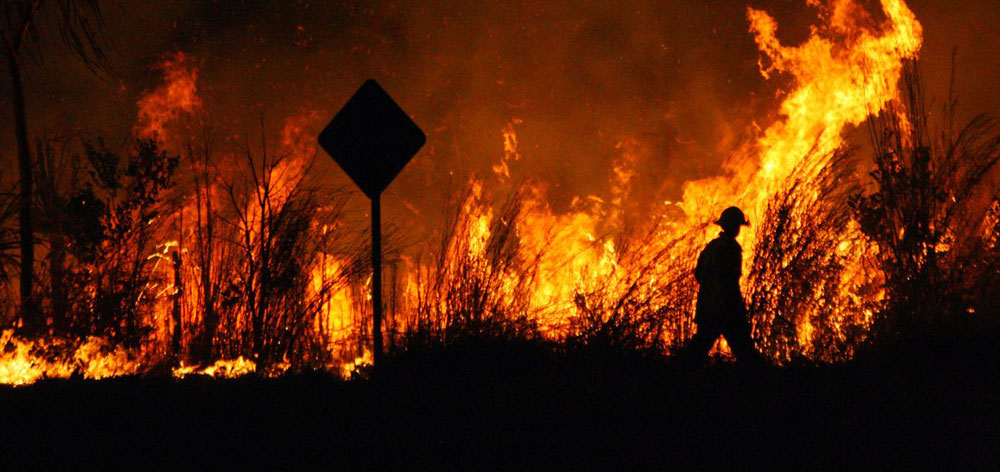 Wollemi Eco-Logical specialise in Industry-leading Bushfire Planning & Assessment Services in Queensland. We support clients to secure Bushfire Planning Approvals by the following core services:
Bushfire Attack Level (BAL) (Method 1 & Method 2)
Bushfire Hazard Assessment
Bushfire Management Plans
Due-Diligence / Pre-Purchase Advice
Bushfire Prone Area? Environmental Constraints?
Wollemi Eco-Logical works with you to resolve your project constraints!
Contact 
Contact us today to see how we can assist with your project. Fast turn-around, cost-effective, quality reporting to resolve your planning and compliance needs.